So, I was up for an hour before I realized it was Halloween. I didn't find out 'till I went here:
http://thebathtubdiaries.blogspot.com/
I dunno....I guess I'm just not one of the increasing number of "Over Thirtysomethings" who proclaim this to be their "Favorite Holiday" but whatever.
Have fun kiddies...and remember, every apple you get is sure to have a razor in it.
Now that that's out of the way...this is perfect time to bring up
my
favorite Halloween movie.
In fact, behind American Graffiti, this is the second most watched movie of my youth.
Every winter day after school for years....
Yes, the dialog was written by a 3rd grader and yes...no one seems to care there's a 70's Ford U-Haul truck, a Pinto AND a second generation Camaro on the streets of what's suppose to be Halloween night in 1965 (I'm sure there's plenty of other goofs, that's just off the top of my head)
but for a snowed in 7th grader there was PLENTY of things to keep me occupied....like "Tony Nancy yellow!"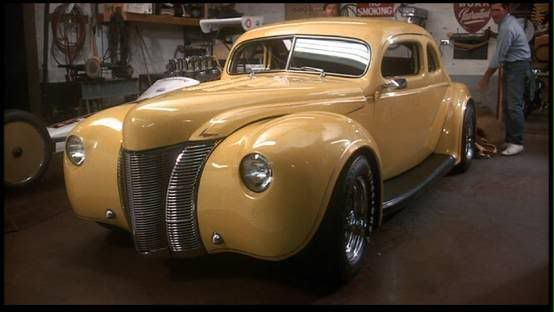 Well, its no secret where my thing for go-go boots comes from anymore....or 57's.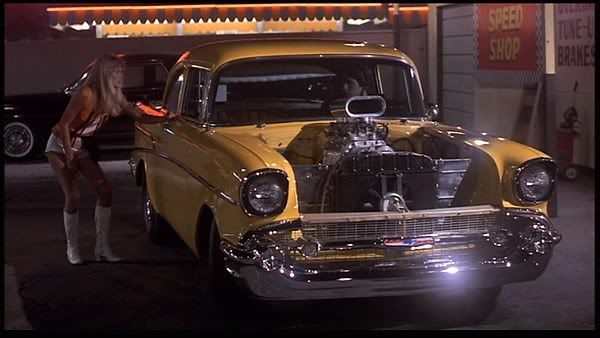 One of the "Star" cars has been in the area for a long time...although I haven't seen it lately.
Here's the Pie Wagon as of 2001.